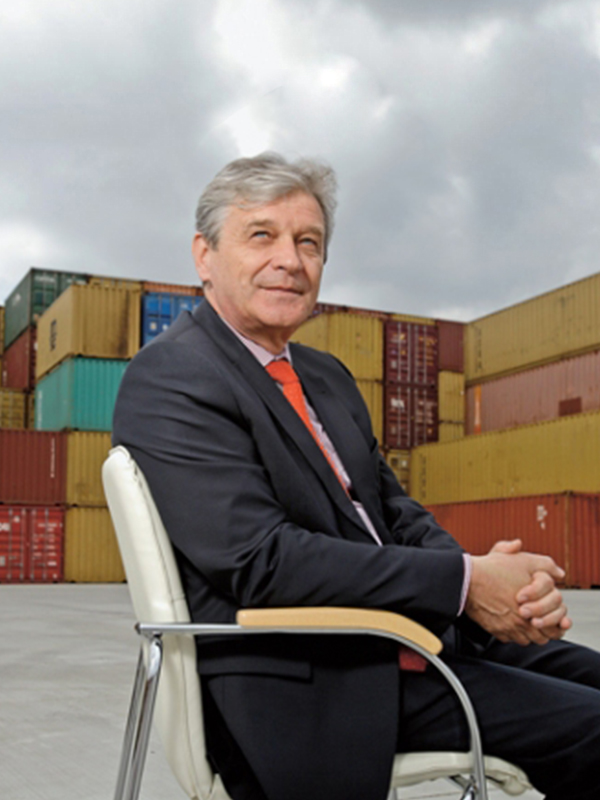 About us
Dear Customer,
My name is Tibor Iszak. I am the CEO of Raaberlog Kft. and president of the Association of Hungarian Forwarding and Logistic Service Providers (AHFLSP) re-elected for the third time.
During its history of more than twenty years, our company has always strived to fulfil the most widespread requirements of Hungarian and foreigner customers in an increasingly competitive environment with a most competent staff of professionals, within the fairest and most competitive frames, thus building long-term relations with its partners.
We have always made our decisions and have selected and trained our staff further in the spirit of this proven business policy.
As we have done in the past and are doing today, we shall continue to do our utmost to release our customers from every burden of the extremely complex tasks of shipping and to make an internationally recognized Hungarian company, with a solid financial background and a firm vision for the future, your freight forwarder – this is Raaberlog.